Our school uses MMS which is a unique maths programme which develops true mathematical understanding right from the very start. It recognises the importance of maths in our daily lives. This helps our children to:
Learn skills in numeracy/geometry and measure – these can be used in everyday life and develop later for the specific demands of a particular career.
Develop problem solving and reasoning skills that are so vital in day to day life.
Develop thinking skills – an invaluable skill in every subject area.
In MMS we use concrete objects – exaggerated actions and special vocabulary in order to help every child to succeed and become a confident mathematician. The combination of objects, action and vocabulary makes maths accessible to children from the youngest age in our school. The deep understanding which is built embeds a picture of maths in children's minds – so the progress to thinking without the aide of the physical object.
Our school teaches the subject through the following topics: The number system, calculations, Problem solving, Shape and space, Measures, Data handling
Through practical application of maths concepts together with opportunities for investigational and discussion work, our pupils become more confident in tackling more complex tasks including everyday multi-stage problems.
With a focus on mathematical learning, we encourage our pupils to explore, predict, question, calculate as well as peer and self-assess using a 'toolbox' of ever developing strategies and a wide range of resources that include I.C.T.
We place a great emphasis on equipping our children with the numerical skills required now and for the future.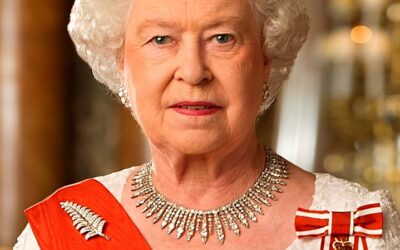 It is with great sadness that the school has learnt of the death of Her Majesty Queen Elizabeth, an inspirational generous person who we have recently celebrated through her Platinum jubilee. "She was the rock on which modern Britain was built" The Prime Minister –…