This is our creative way of delivering the National Curriculum which encourages a climate for children to explore, learn and apply their knowledge in original ways and with purpose. This is done through termly or half termly themes culminating in a whole school project in the Summer term when children can exhibit their work for parents and carers to learn, appreciate and share. Each class works to a specific challenge to showcase on the final afternoon. It also includes practical and active approaches, visits and visitors, cultural events, global links and care for the environment.
All children are encouraged to aim high and are supported to achieve to their maximum in all areas of the curriculum. We believe that every child must succeed and our curriculum is organised to help children to achieve to the highest standards in all areas. The creative curriculum develops imagination, flexibility, curiosity, independence, investigation and problem solving. In this way children achieve highly in reading, writing and maths and become creative learners who are inquisitive, risk takers, self motivated, and independent.
Spiritual, moral, social and cultural develop are highly developed through the teaching and learning in the creative curriculum. PSHE and citizenship are also vital aspects of our provision to achieve the best outcomes for all children and we also promote the social and emotional aspects of learning (SEAL) to enable children to be the best they can be.
Further Information
See our Classes section for termly curriculum planning for each year group and our subject pages for more information about how we use each subject as part of the creative curriculum.
If have any further queries please contact the school office.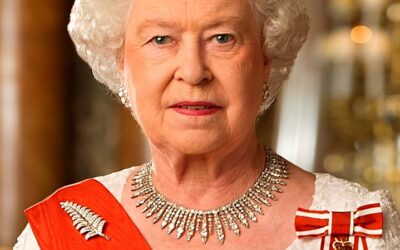 It is with great sadness that the school has learnt of the death of Her Majesty Queen Elizabeth, an inspirational generous person who we have recently celebrated through her Platinum jubilee. "She was the rock on which modern Britain was built" The Prime Minister –…