Learning together to be the best we can be
Hello and a very big Roman Road welcome to our website.
In here you will discover the learning experiences enjoyed by our children and share in the exciting events and fun happenings which have taken place in and around our school. You will meet children, staff and Governors, get to know our school council, see our playground buddies and read about our successes.
There is always something new to learn in our school and you can share in that learning with us. Click, click click and come inside.
Mrs C. Jones – Head Teacher
Reception

99.9%

99.9%

Year 1

99.9%

99.9%

Year 2

99.9%

99.9%

Year 3

99.9%

99.9%
Year 4

99.9%

99.9%

Year 5

99.9%

99.9%

Year 6

99.9%

99.9%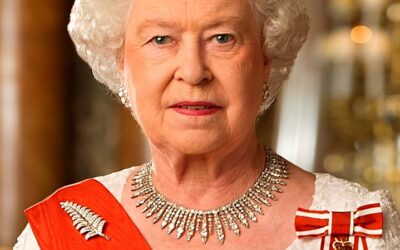 It is with great sadness that the school has learnt of the death of Her Majesty Queen Elizabeth, an inspirational generous person who we have recently celebrated through her Platinum jubilee. "She was the rock on which modern Britain was built" The Prime Minister –...